11 January 2022
Legal & General and Hodge announce multimillion investment into net zero enabler Sero Technologies to reduce emissions within the residential housing sector
Legal & General Capital (Legal & General) and Hodge announce their £5.5million investment into Sero Technologies ('Sero'), an energy technology and services company supporting the transition to net-zero across the residential housing sector.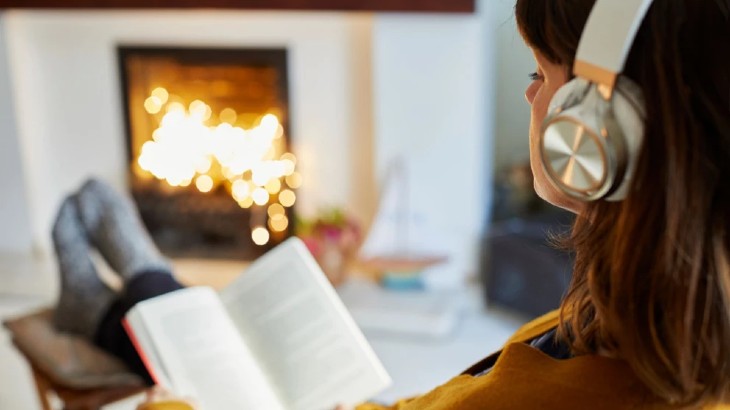 Sero has developed industry leading digital tools and expertise to design and deliver cost effective low carbon solutions for both new build and existing homes. Sero works with landlords, mortgage lenders, housebuilders and more, to plot a pathway to net zero for their homes, providing the option of ongoing optimisation to ensure a good outcome for customers.
Heating and hot water for UK homes make up 25% of total energy use and 15% of our greenhouse gas emissions[1]. To achieve the UK's legally mandated target of net zero by 2050, almost every home in the country will need to be improved or retrofitted with some combination of enhanced energy efficiency and low carbon heating. Retrofit represents a significant market opportunity in the UK alone, with the average home emitting nearly 6 tonnes of carbon per year,23 million homes using mains gas (carbon intensive) for heating, 2 million homes electrically heated (high running costs) and the remaining 2 million using heating oil or other fossil fuel systems (carbon intensive and high running costs). Net-zero planning also needs to be considered at building design stage, with early planning having a major impact on long term emissions.