17 January 2022
Legal & General acquires suburban build to rent scheme to deliver 117 new homes
Legal & General announces that it has acquired a new suburban build-to-rent ("SBTR) scheme in Great Haddon, Peterborough - to deliver 117 new family rental homes. Legal & General's SBTR arm, which launched at the end of 2020, is now scaling a portfolio of large scale 'single family' rental communities in suburban locations across the UK.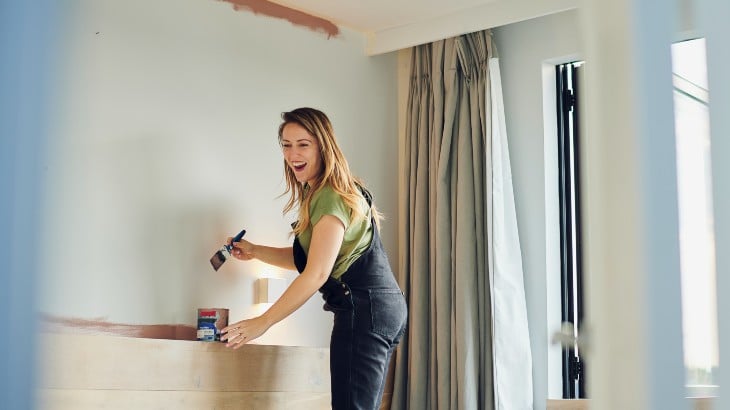 As an investment market forecast to grow to in excess of £200bn, Legal & General aims to be the UK's first choice SBTR platform creating much needed, high quality family homes in areas connected to schools, transport infrastructure and key amenities. Great Haddon, purchased for £25million, consists of two, three and four-bed houses which will be attractive to Legal & General's target market.
The development, which is being delivered by mixed-tenure developer Countryside, represents the first phase of a new expansion of southern Peterborough. The community will be bounded by existing woodland and new water features as well as new schools and community amenities to be delivered as part of the wide site.
In line with Legal & General's wider ambitions for its SBTR projects, Great Haddon will be community focused and service-led, offering residents choice, security of tenure and flexibility. This level of offering is largely unavailable in the wider residential market, particularly outside the UK's urban centres. Legal & General SBTR developments will also be designed to reflect new ways of living, post-COVID, such as incorporating home offices and offering access to more extensive outdoor space.