Legal & General to relocate Wales HQ to Cardiff Central Square development
Legal & General, one of the largest private employers in Cardiff, announces that it will relocate its two Group offices in Wales to a 120,000 sq. ft. facility in Cardiff's Central Square as part of a wider £450m regeneration scheme.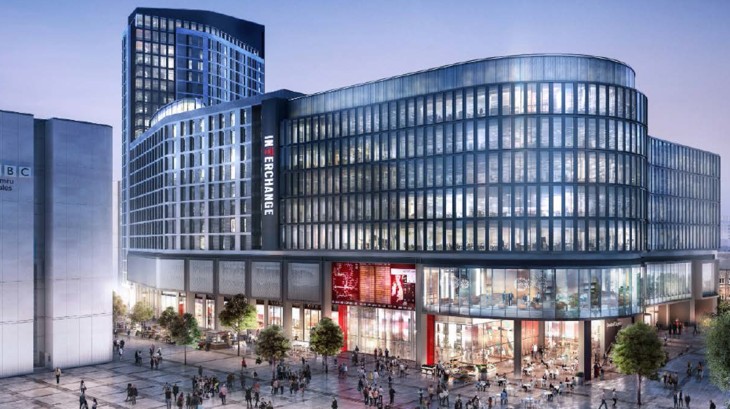 The move, which is planned to take place in early 2023, will see over 1,800 Legal & General employees relocate from its existing offices in Cardiff to a modern, eight-storey office space within 'The Interchange'. It will be located alongside the new BBC Cymru Wales broadcasting studio, HMRC and Cardiff Transport Interchange.
The £140m Interchange building is the fifth phase of development in the Cardiff Square regeneration scheme which, in addition to office space for Legal & General, will include 318 build to rent (BTR) homes and a 14-bay bus station. The scheme has been brought forward as a collaborative effort with government stakeholders and Cardiff-based developer Rightacres, creating a world-class regeneration project which sets the city apart as one of the UK's leading places to live, work and invest.