05 October 2021
Kao Data, Legal & General's datacentre business, receives £120m expansion boost from Infratil
Infratil announced today it has agreed to invest up to £120-130 million in Kao Data, a leading UK developer and operator of advanced data centres for high performance colocation.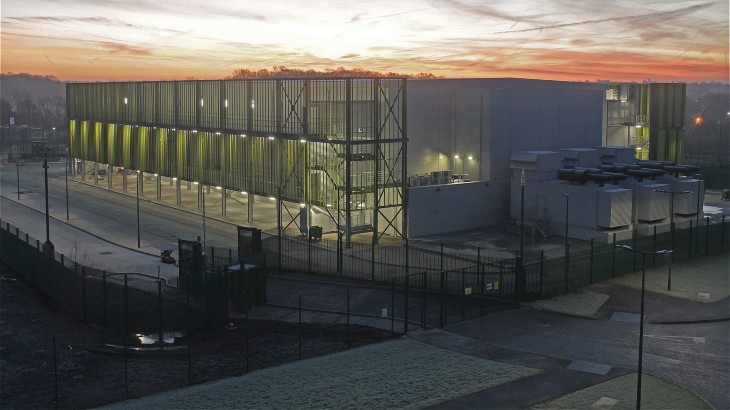 Since commencing operations in 2018, Kao Data has created world-class digital infrastructure systems that deliver high performance colocation services for enterprise, cloud, HPC and AI organisations.
Kao Data owns a 15-acre data centre campus, built on the site of Sir Charles Kao's pioneering discovery of the fibre optic cable in 1966. It is located in the UK Innovation Corridor, one of the country's fastest-growing economic regions between London and Cambridge. Its campus is an ultra-sustainable and carrier-neutral development that once fully operational, will become home to four energy efficient data centres, all powered by 100% renewable energy. Construction of its second building will begin later this financial year.
As part of its continued expansion, Kao Data has recently signed an agreement to acquire two UK prime location data centres with a long-term anchor lease from a large financial services business. This purchase will enable Kao Data to deliver multi-site services for its clients and expand potential capacity to c. 55MW, while delivering long-term trusted operations for clients' mission-critical infrastructure.