19 July 2022
Brill powering its way to making batteries smarter with $10.5m Series A round
Oxford University spin-out Series A funding round led by Legal & General Capital and Barclays.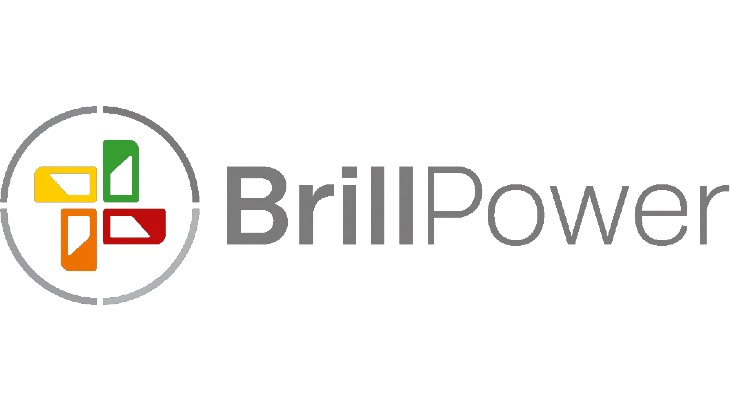 Breakthrough intelligent battery management system saves money, spares increasingly rare materials and accelerates zero emissions
Proven technology deployed in enterprise stationary storage and residential battery applications
Investment will fund team growth and new product development for stationary energy storage and electric vehicles following a series of successful projects
Brill Power, an Oxford University spin-out company, announced the conclusion of its Series A round raising $10.5m today to support their mission to make batteries smarter, cleaner, safer and longer-lasting as a critical element of the shift to zero emissions energy. The funding will support team growth and new product development to expand presence in both static energy storage and the automotive sectors.
The round was led by two new blue-chip investors - Legal & General Capital and Barclays Sustainable Impact Capital Programme and supported by all of Brill's existing investors including Oxford Science Enterprises, Oxford Investment Consultants, Big Rock Capital and Oxford University. Shell Ventures and Climate KIC have also become shareholders.