19 October 2021
Legal & General Capital appoints EY partner, Gareth Mee, as new CFO
Legal & General Capital (LGC) announces that Gareth Mee, a partner at EY, has been appointed to lead their financial operations from January 2022 as Chief Financial Officer.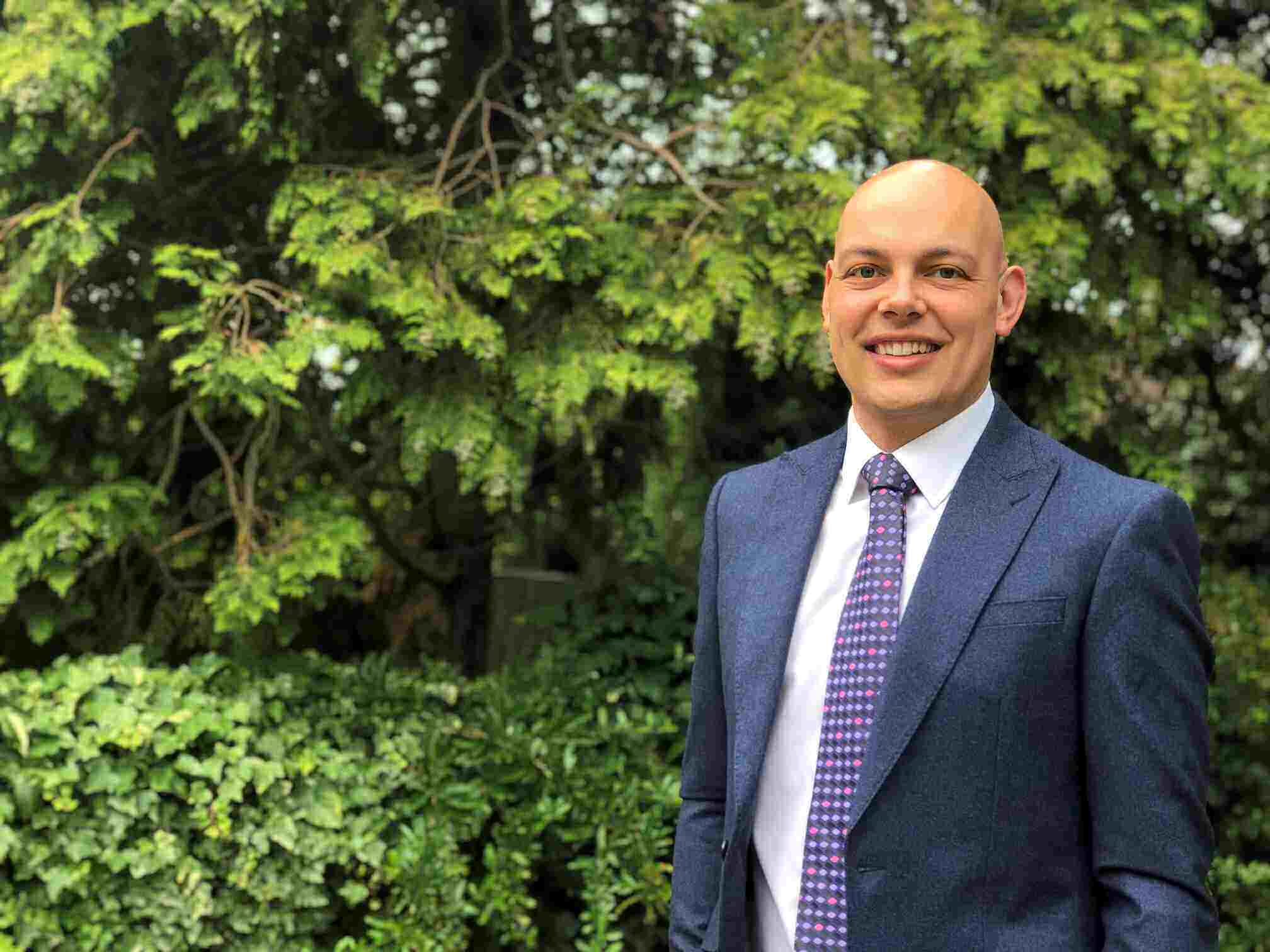 The announcement follows LGC's Capital Markets Event last week which set out plans for the business to generate up to £600m in profit from alternative assets by 2025. Its key ambitions include growing its alternative asset portfolio to £5bn by 2025 and generating returns of around 10% to 12% per annum, across its key focus areas of housing, SME finance, specialist commercial real estate and clean energy.
Gareth has been brought on board to help LGC in meeting these ambitious targets, and to support its aims of bolstering its attractive risk-adjusted returns for shareholders, structuring attractive long-duration investments for its retirement arm, Legal & General Retirement, and attracting significant further third-party capital.
Gareth has a proven track record in managing and building big teams, as well as developing people and culture. Currently overseeing a team of around 250 people, Gareth is Head of EY's UK actuarial team, covering life insurance, general insurance, pensions, investments and sustainable finance, and Global Head of Investment Advisory – a practice he established in 2012.
Laura Mason, CEO of Legal & General Capital, said: "Gareth will be a fantastic addition to the team, with strong sector and technical ability to support our growth and clear alignment with LGC's mission. With his background in developing EY's UK Sustainable Finance Consulting practice, Gareth will continue to support LGC in its strong purpose and values that drive its direct investments into the UK to address climate change, back innovation and create the assets that society needs.
Gareth Mee said: "LGC has built a strong, scalable platform which is creating attractive pipelines of investable assets, whilst meeting its purpose to invest society's capital for society's benefit. I am delighted to be joining the business at this crucial time in its growth cycle to support its significant profit growth ambitions and help lead the business through its next exciting chapter".
Download the full press release here. PDF: 97.8KB