28 September 2022
Bonnington Walk, Bristol - sustainable modular housing
Our Modular Homes business is providing an innovative approach to the design, production and construction of homes, driving up quality, efficiency and productivity to deliver highly energy efficient sustainable homes.
Our Bonnington Walk development has been delivered in partnership with strategic partners at Bristol City Council.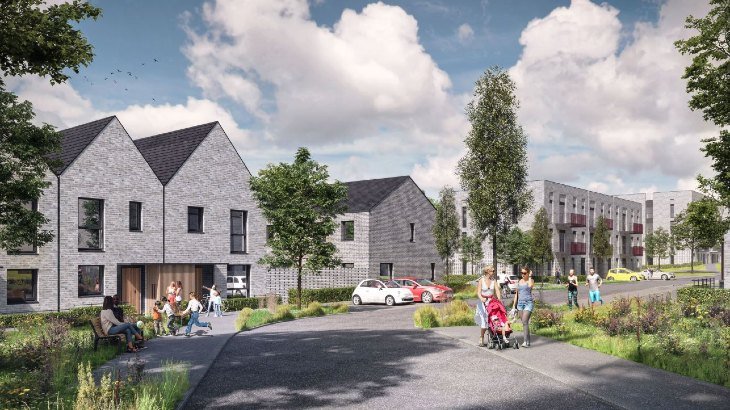 All homes are EPC A, and more than half of all new homes built for council housing and shared ownership occupants.