The value of energy efficient homes
Low carbon homes could play a key role in enabling communities to help further reduce carbon emissions—but how willing are people to pay a premium?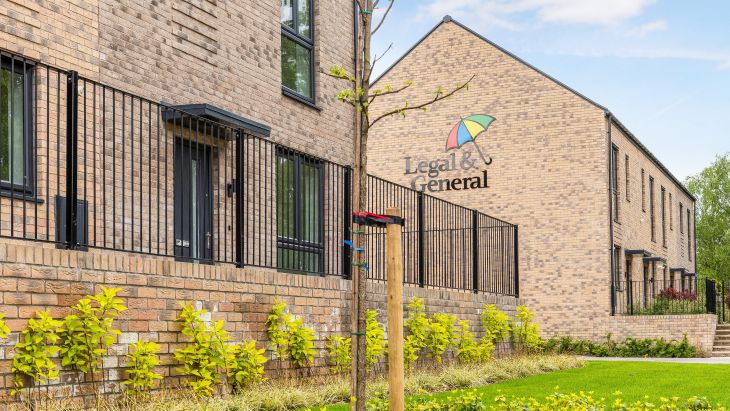 Today, approximately one fifth of the UK's carbon emissions come from homes.1
To achieve net zero by 2050, emissions from residential property must be reduced.
As a major UK housebuilder and investor in pioneering clean energy technologies and infrastructure, we set out to understand different generations desire for buying or renting low carbon homes.
We partnered with YouGov to survey 2,405 adults across the UK, providing us with a robust generational read of UK buyers and renters.
The study indicates that consumers are now recognising the increasing burden of energy price hikes and their own carbon footprint and placing a notable price premium on energy efficient, sustainable housing.2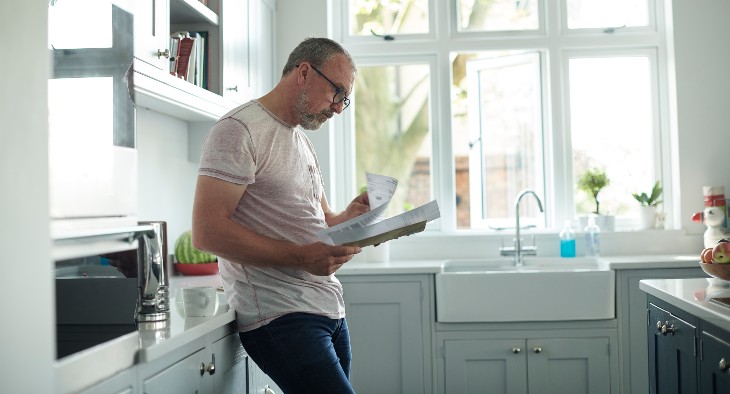 I am deeply concerned about the impact that our actions have on the environment, and I would like to feel like I am doing something for the environment. I would hope that it would have an impact on my current bills.
Male, Future Buyer
What premium are people willing to pay for energy efficient homes?
10.5%
Buyers
12%
Renters
20%
Gen Z future buyers
[Good insulation] keeps heating bills lower ​which is financially and environmentally beneficial. ​
Female, Future Renter ​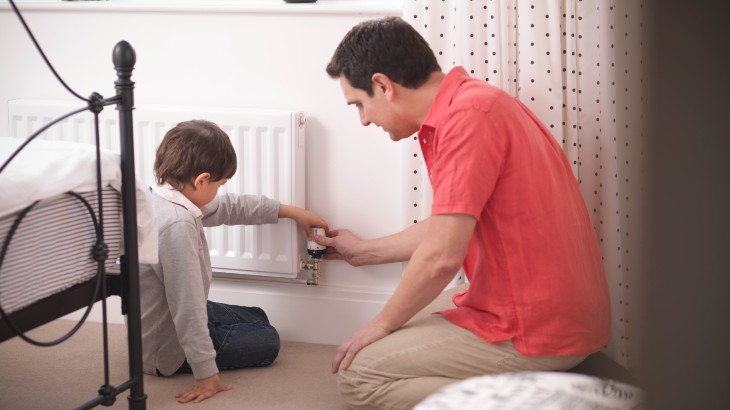 Consumers are now rating homes with energy efficient, sustainable features, as more important than the size of the property.
Learn more
Discover the key findings charts and visualisations
What does this mean for the future of residential property?
The study provides useful guidance for developers, Local Authorities, and Registered Providers seeking or providing funding for environmentally friendly developments in future.
To enable the transition, we must together consider:

Energy performance ratings
Clarity is key when it comes to low carbon and energy efficiency. To ensure that climate and energy considerations are central to the housing market, a review of current recognised metrics such as EPCs, could help to provide this clarity for future buyers and renters.

Financial incentives
Perceived affordability is the biggest concern amongst those unwilling to consider a low carbon home. A review of fiscal measures – such as council tax savings for low carbon homes – could increase levels of demand and support the wider climate transition.

The value of building greener
Trends are now showing that energy efficiency and sustainability in homes make a material difference to the consumer and could generate higher purchase and rental premiums.
Outcomes for government consideration
Longer-term strategic action needs to remain a key focus, including attracting investment into energy efficient homes and green energy solutions. Based on YouGov research, we have identified key considerations for government including suggested policy work to support an increase in low carbon home delivery.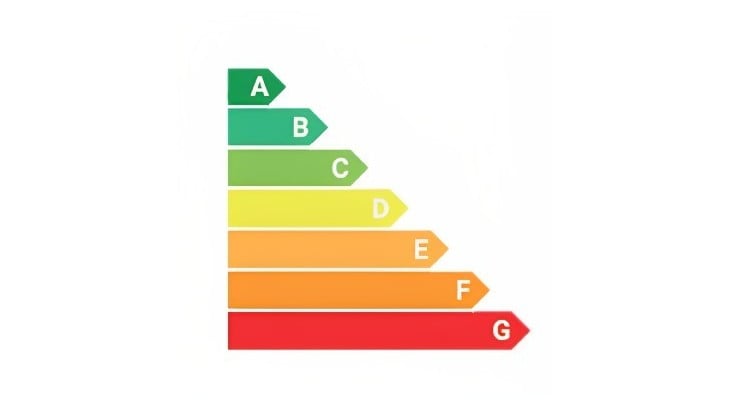 If it was to save me money in the future then I'd be open to have a look and buy a house with low carbon footprint. ​
Female, Future Buyer​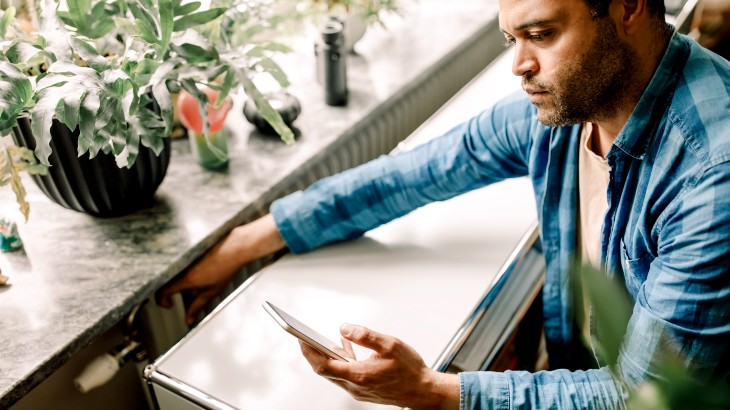 What may an energy efficient home look like?

Get in touch
We'd be happy to discuss further
Sources:
[1]

ONS, BEIS, Oxford Economics, Cornwall Insight.
[2] All figures, unless otherwise stated, are from Legal & General / YouGov research amongst a UK representative sample of 2,405 adults (18-74) open to buying or renting a new-build property, Jul-Aug 2022.
[3] Data calculated using the capped October 2022 rates from Ofgem.